Favorite GIFS/pictures from WC 2006?
Favorite icons of your team?! SHARE, POST, WAHTEVER. (I need some personally so get movin')
What you hope to see in WC 2010?
Whose your pick to win it?
HOW MANY TEARS DO YOU THINK YOU'RE GOING TO SHED?!
~WHAT I DON'T WANT TO SEE AT ALL~

Love to look at him. Hate to see them celebrate.



Wayne Rooney/Ball crushing. NONE OF IT.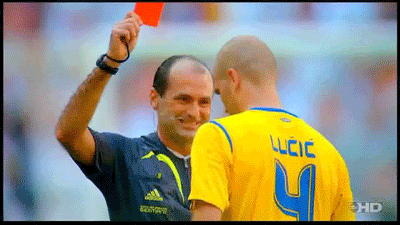 RED CARDS. A few surprise ones here & there are okay as long as they go to the other team, but anything other than that is a NO.


~WE CAN USE A LITTLE MORE OF THIS...


Poldi celebrations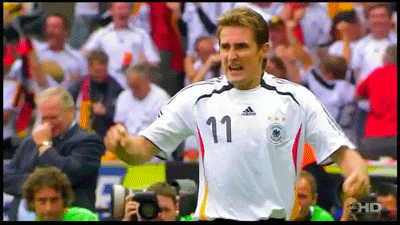 Miro celebrations...



Sergio being serious



Sergio being pretty



Sergio being a diva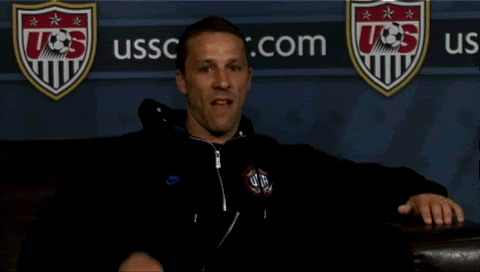 Steve.....trying to be funny? IDK. BUT WE WANT MORE OF IT.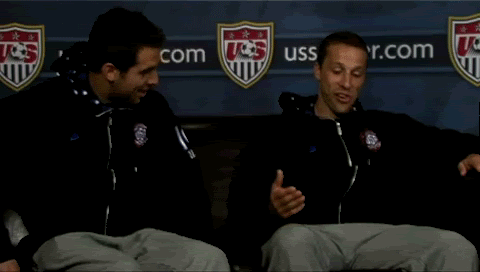 More bromance (FROM ANYONE.)



Speaking of bromance.....♥



More dancing!



More Gooch!

~A LITTLE MOMENT OF SILENCE PLEASE ♥


MISS YOU KLINSI.


I END IT WITH THIS




PS - I jacked many of these from
ontd_football
PS THIS POST IS PUBLIC. INVITE YOUR SOCCER FRIENDS & LETS HAVE A PARTY <3
Current Mood:
excited
Current Music: Passion Pit - Sleepyhead